Copyright © 2009-2021 MTI-Texas.

This page was last updated: 9/23/2021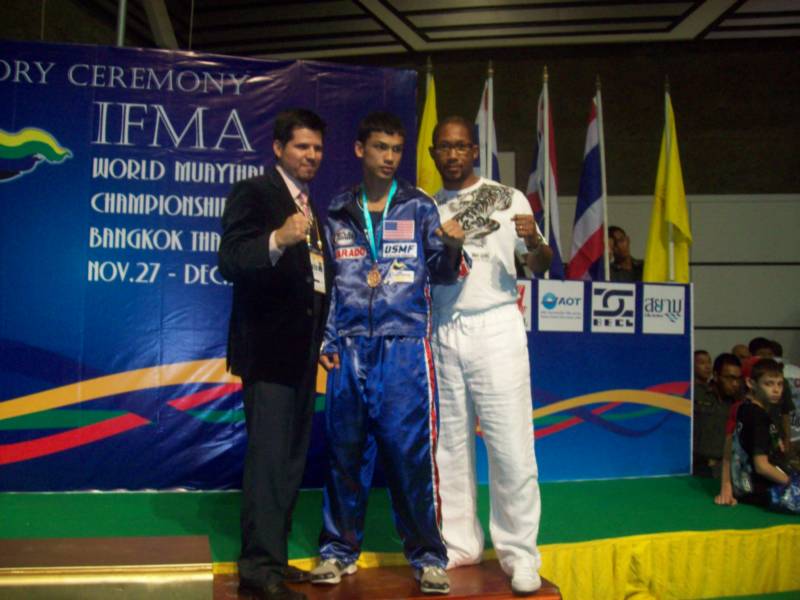 BY VIRTUE OF MEMORANDA SIGNED IN 2007, 2009, 2011, 2015, 2019, & 2021 MTI-TEXAS IS

OFFICIALLLY RECOGNIZED BY THE FOLLOWING ORGANIZATIONS: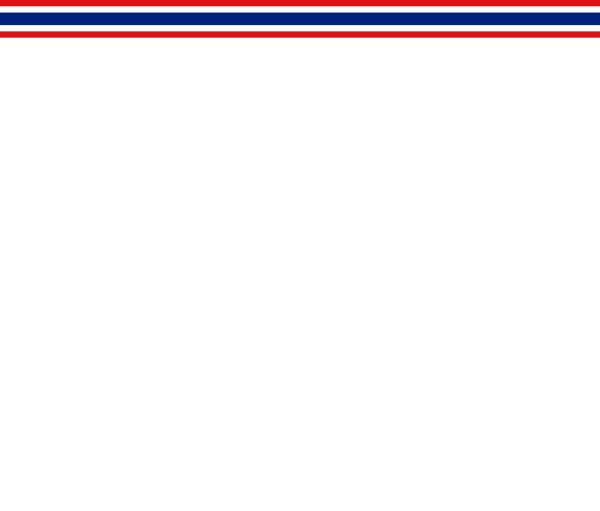 Sawasdee Krub and welcome to Muaythai Institute -Texas, the Original Battle-Tested home for World Class Muaythai training in the Lone Star State.

In its 18th year of training students from all walks of life, Muaythai Institute -Texas is one of the pioneering and longest operating Authentic Muaythai schools in the State of Texas.  Additionally, it has been given approval to continue its mission by opening a new location in Madrid, Spain in the near future.
While it is hard to believe that it has been that long since we first opened doors, through patience, diligence, and hard work, Muaythai Institute -Texas has seen the art and sport of Muay Thai grow in the Rio Grande Valley/South Texas area where the name "Muay Thai" had only been heard of and its protagonists and heroes only seen in videos, books, and magazines and across the Great State of Texas, as well as The Americas.  Today, Muaythai Institute-Texas is headquartered in Houston -- giving Muaythai enthusiasts across the State and The Americas an opportunity to be a part of a traditional school that values its lineage, style, and the culture associated with a true Muaythai school.


The Institute has seen many students come and go over the years, some have been to the far reaches of the world, and end up returning to the one place that helped them unlock the potential that is hidden within themselves and helped them develop confidence in their abilities.

To the hundreds of students--past and present--and of all ages--that have helped make MTI-Texas and themselves a personal success in promoting and preserving true Muay Thai in Texas, "khop khun mak krub!"

MUAYTHAI INSTITUTE - TEXAS AUTHORIZED TO OFFER AUTHENTIC MUAYTHAI CLASSES AT WATPA BUDDHAYAN IN SUGAR LAND!