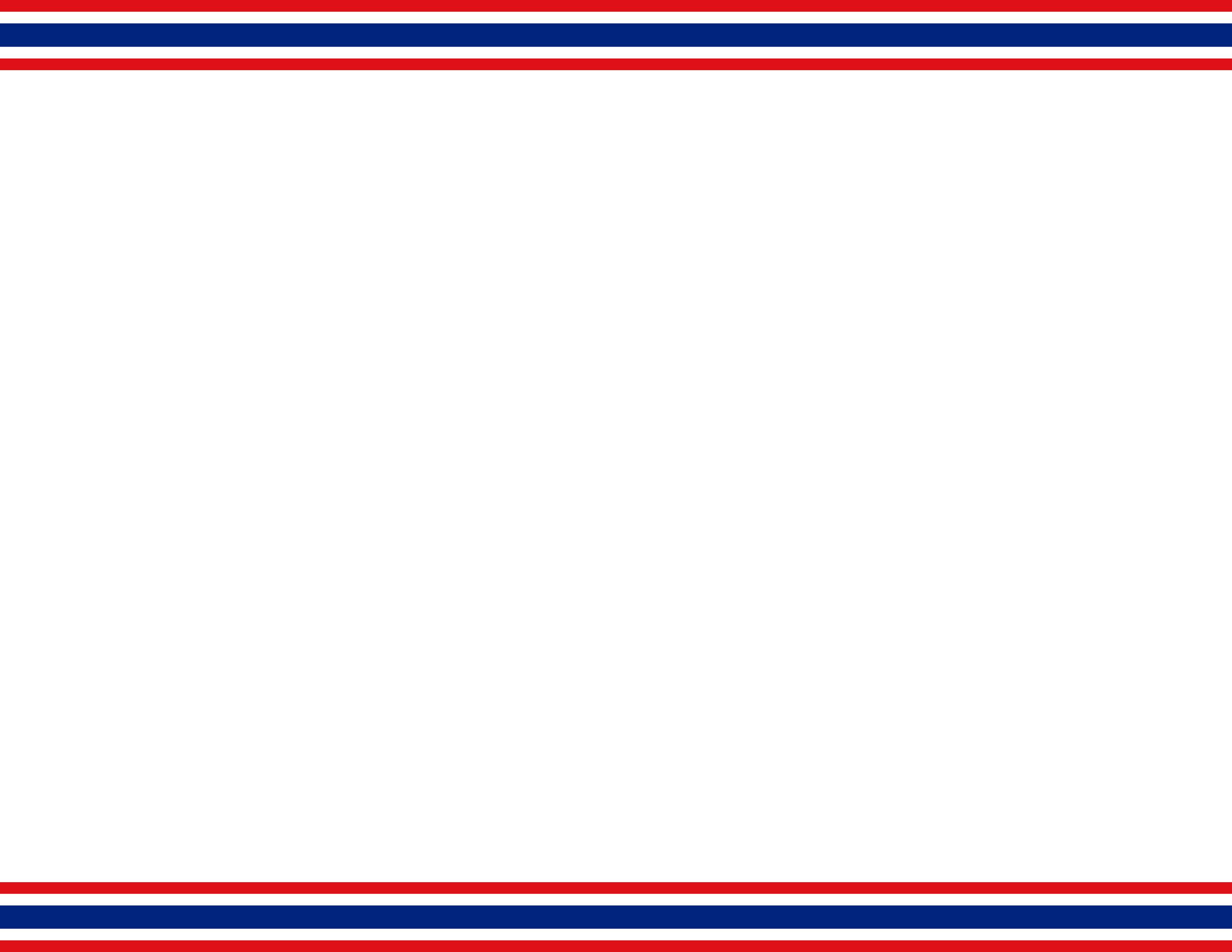 2023 FALL SCHEDULE

(As of September 5th, 2023)

Tuesdays & Thursdays @Kinetix Fitness Center

4799 Lexington Blvd. - Missouri City, Texas 77459

5:30pm - 6:25pm

6:30pm - 7:25pm

Saturdays @Watpa Buddhayan

13923 West Bellfort Street - Sugar Land, Texas 77498

8:00am - 9:20am (1h20m session)

Monthly Costs: 

$75.00 - 1x week (4 sessions)

$90.00-2x week (8 sessions)

$120.00-3x week (12 sessions)

Private Sessions (By Appointment):  $120.00/hour

*Schedule and pricing subject to change*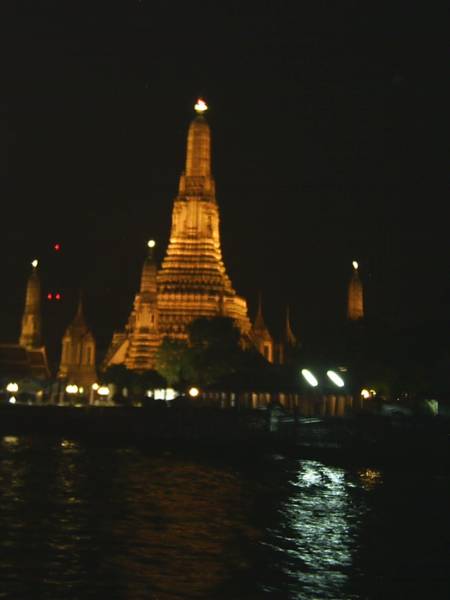 Mongkol Ranking and MTI Certification

MTI-Texas and Ajarn Yai Kayan Sitsanthaparn are authorized and licensed under Muay Thai Institute (Rangsit) to grant certification to those students undertaking and successfully meeting all standards of competency in the art and sport of Muay Thai.  Certification is available by request for Basic Skills (Muay Thai 1), Intermediate Skills (Muay Thai 2), and Advanced Skills (Muay Thai 3). 

Mongkol Ranking Tests will be held every three months and are as follows:  Yellow Mongkol (Khan 2-Beginner), Blue Mongkol (Khan 6-Intermediate), and Red Mongkol (Khan 10-Advanced)Ranking tests are required for ALL students, especially for those wishing to participate in Muaythai competition or apply for certification as an instructor, referee, or judge.

All coursework and the certification earned at MTI-Texas is recognized by the Muaythai Institute (Rangsit), The Thai Ministry of Education, the Sports Authority of Thailand (SAT), and the World Muaythai Council (WMC).  In most cases, the coursework can be substituted for Physical Education/Kinesiology credit at the Middle School, Jr. High, High School, and University levels to meet curricular requirements.  Check with your school and with MTI-Texas to help make this an option for you.

NOTE:  For those individuals seeking to become instructors, the completion of ALL SKILLS certifications and recommendation is required for entry into the Instructor Program at MTI-Rangsit.


For other details, pricing, and arrangements contact us.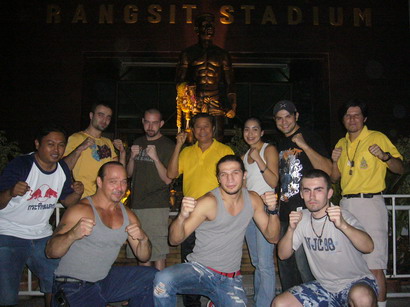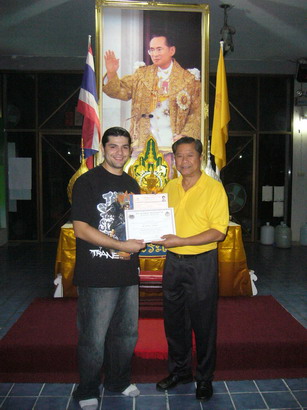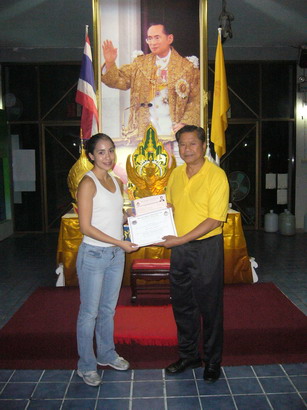 Copyright © 2009-2023 MTI-Texas.  All Rights Reserved.

Receving their Skills Certifications in 2007 were Tess Cantu (MT2) and Abram Torres (MT3).